---------------------------------------------------

 ---------------------------------------------------

 ---------------------------------------------------

 ---------------------------------------------------

 ---------------------------------------------------

 ---------------------------------------------------

 ---------------------------------------------------

 ---------------------------------------------------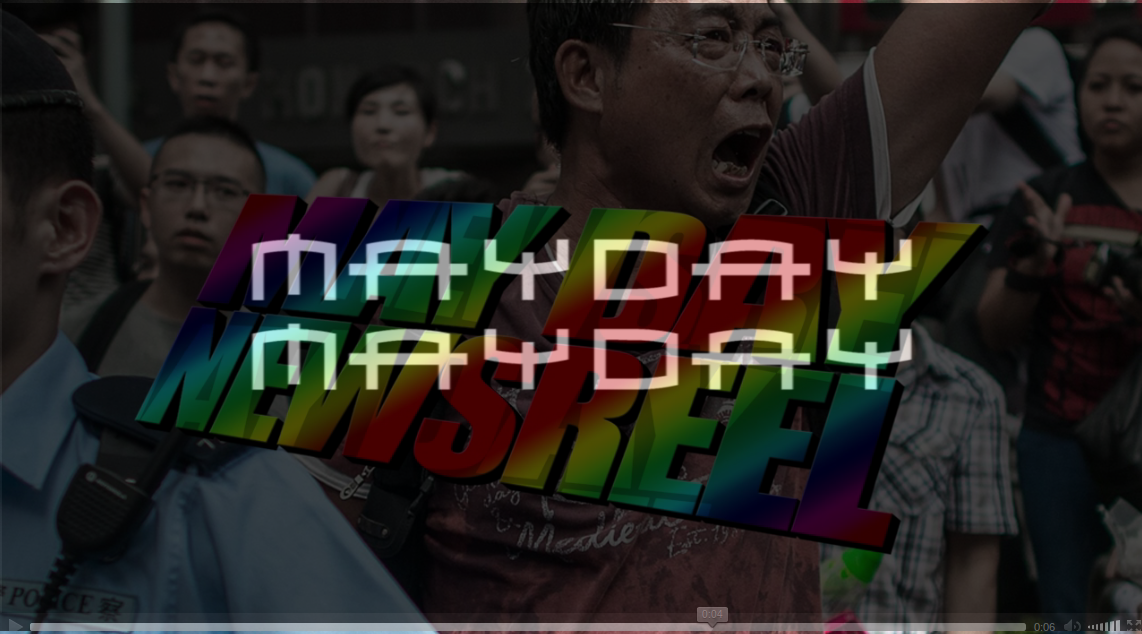 ---------------------------------------------------


 ---------------------------------------------------

SURVIVAL KIT is a long-term artistic and educational experiment undertaken by students of the Athens School of Fine Art (Ανώτατη Σχολη Καλων Τεχνων) and the Akademie der Bildenden Künste, München with the participation of invited artists, lecturers and institutions.
At a time when the horizon inclines under the aspects of the crises, artistic research and collaboration allow to open new perspectives.
The aim of SURVIVAL KIT is to develop a shared theoretical understanding alongside sustainable infrastructures through concrete artistic exchange, research, and practice, positing new possibilities for a common future.
The program is funded by the DAAD.
Partnerships with Greek Institutions of Higher Education 2014 - 2016
.
.
.
.
.
---
---